[boughto_wheel_vehicle_search style="inline"]
0% FINANCE OPTIONS AVAILABLE
Alloy Wheels n Rims offers fantastic finance options to help spread the cost of repayments for all of our services.
SPLIT UP REPAYMENTS WITH OUR GREAT FINANCE SOLUTIONS!
Pay for your chosen product or service over the course of 4 months with 4 equal payments – guaranteed 0% finance available!
Whether you need a new set of wheels/tyres or your vehicle requires a total exhaust system replacement, paying for products and/or work done by our experienced team is simple and convenient. Sometimes there can be unexpected bills, that is just part of owning a car or bike, but finding the money does not have to be stressful. Choose to finance your purchase and you only have to pay 1/4 of the total cost initially – that's a big help!
POWERED BY PAYMENT ASSIST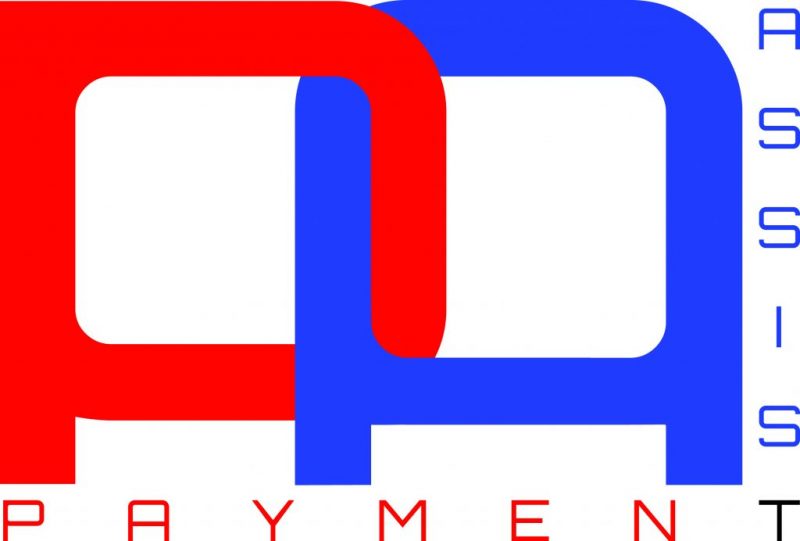 FINANCE FAQ'S
Choose your product or service and select finance when you proceed to payment.
The finance period is 4 months
Please contact Payment Assist for more information